Get Ready to Uncover the
Shocking Truth That's Been

Kept Hidden
Download the Free Ultimate
Wellness Guide
Your wellness transformation awaits.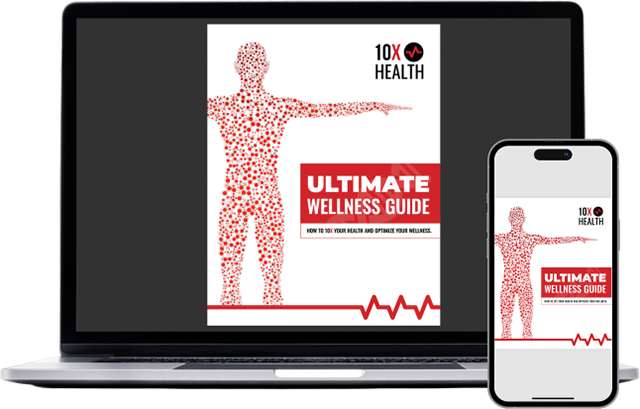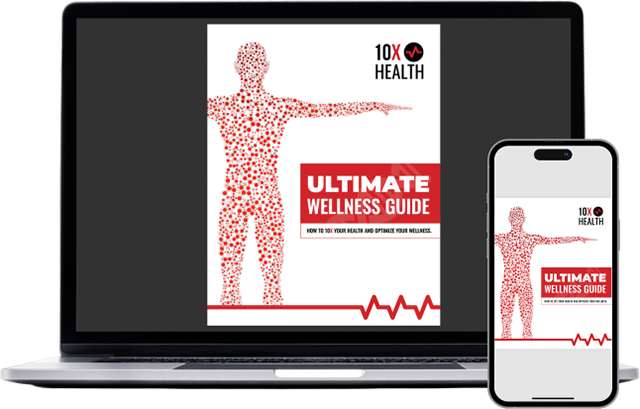 Get Ready to Uncover the
Shocking Truth That's Been

Kept Hidden
Download the Free Ultimate
Wellness Guide
Your wellness
transformation awaits.
Your Body Does Not Have to Get Worse as
You Age
Are you tired of feeling less than your best? Struggling with low energy, mood swings, or simply not knowing where to start on your journey to feeling the way you want to? You're not alone. Life can throw us off balance, and sometimes, it's hard to even pinpoint the problem. That's why we're excited to offer you the "Ultimate Wellness Guide" – your key to a healthier, happier life.
What's Inside
Imagine waking up with boundless energy, a clear mind, and a vibrant spirit. Picture yourself embracing life's challenges with strength and resilience. The "Ultimate Wellness Guide" is your bridge to that better reality. It empowers you with the knowledge and tools to start the journey of regaining your balance, boosting your vitality, and reclaiming your joy.
What You'll Discover:
Nutrient Deficiencies
Uncover the crucial missing pieces in your wellness puzzle.
BODY IMBALANCES
Gain control over mood swings, energy crashes, and more.
RECLAIM YOUR VITALITY
Say goodbye to sugar cravings, brain fog, and sleepless nights.
COMPREHENSIVE ROADMAP
Now that you know, here's what to do next.
Take the
First Step
Are you ready to embark on your wellness journey? It all begins here.
Download the Ultimate Wellness Guide now and start feeling the way you want to. Don't let imbalances hold you back any longer. Your wellness and happiness deserve your attention, and we're here to guide you every step of the way.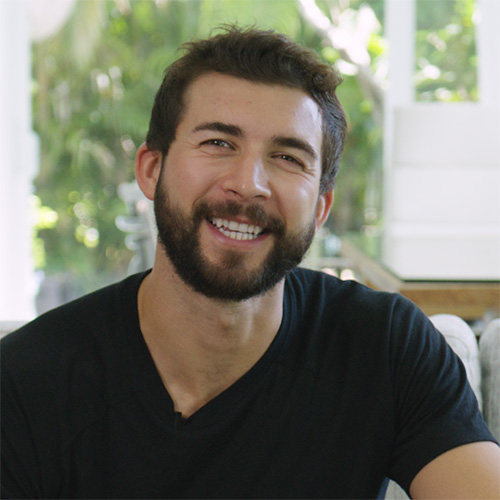 "I feel like a completely different person! From the moment I started working with 10X Health, it's been fantastic! I never took my health so seriously, but the moment I started working with 10X Health System, a lot of new doors started to open up allowing me to train smarter, not harder."
Alvaro Nuñez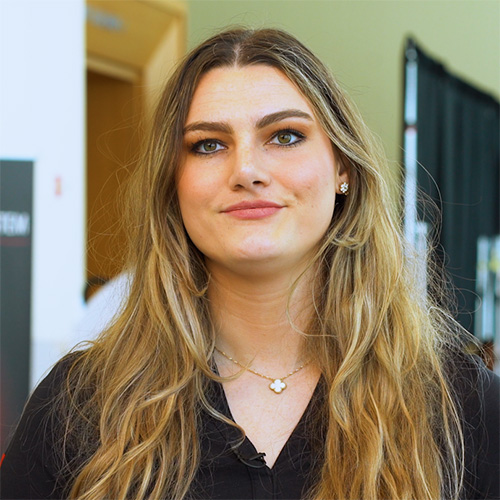 "Gary and his entire team have completely changed my life. I did the genetic test and that came back – essentially, my body wasn't getting the building blocks it needed to perform. And now I'm happy. I feel so great. I have so much more energy, and I am back to my normal personality. That is exactly what I wanted!"
Alexa Wear
"For the past decade, I have researched ways to improve my overall wellbeing, alternatives to surgery, specific medicines, and supplementing just to supplement… I was in daily chronic pain and now, at 64, I am in the best shape of my life. I am free of pain, anxiety, stress, and I am able to accomplish more than any other time in my life."
Grant Cardone
Optimal Wellness
Starts Here
If you're still reading this- it's because deep down you know you're walking around feeling only a fraction of how you could…
And we're here to share the untold wellness secrets that will get you there.
When it comes to a happier, healthier you- every moment counts. Don't miss out on this opportunity to transform your life!