IV SERVICES
Experience essential nutrient delivery, superior hydration,  and an immune boost like never before with our customized IV drips.

Improved Nutrient Absorption
Best in Class
Wellness

— How

It Works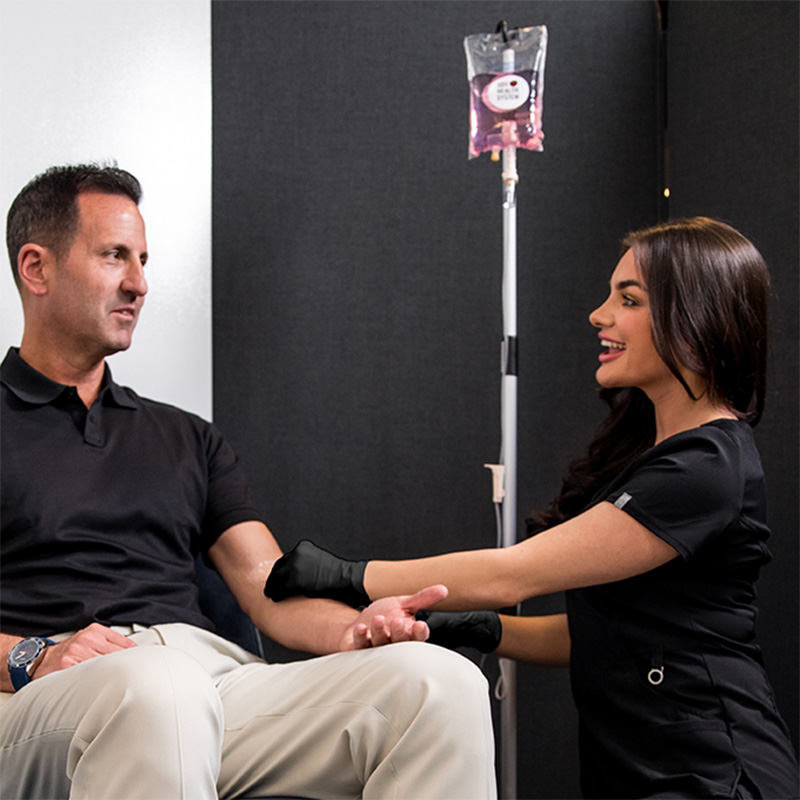 Book an appointment with your location and IV

of choice.

Nurse arrives at

your location.

Get ready to take on the day with new energy and vitality to perform at

peak levels.
Frequently
Asked Questions
What are IV Drips?
IV Drips are the administration of intravenous fluids, and can include a mixture of IV vitamins, IV minerals, IV supplements like antioxidants or amino acids, and IV medications. The specific blend—or "IV drip"—you receive is tailored to your specific symptoms, and your wellness goals.
How long do SERVICES take?
IV services take about 40-60 minutes.
Can I customize my IV Treatment?
Our 10X Health professional will customize your treatment to fit your exact needs.
Where can I book my appointment?
Select the button below.