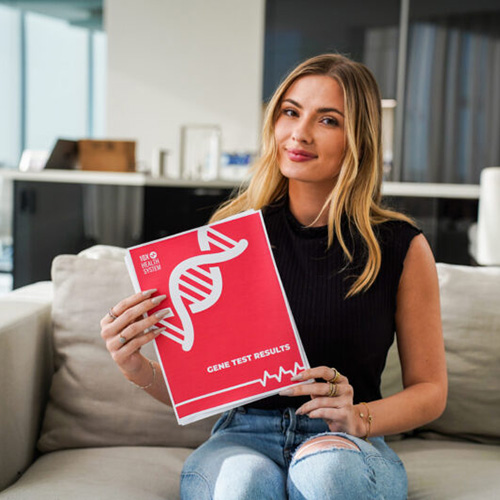 Identify Crucial Gene Mutations
44% of the world's population has at least the first of 5 gene mutations, and every gene mutation works against you.
Expert Analysis
Backed by years of research and a team of top-notch experts, take our at-home test to provide a complete report regarding how your body operates.
Supplement Protocol
Completely personalized to you to optimize and unlock your body's true potential. Take control of your well-being today.
Your Blood Tells the Perfect Story
A super simple at-home test (or in your city) to measure your baseline with over 70 biomarkers, providing you with a full comprehensive report.
Custom Plan Made for You
Receive a personalized program unique to your body. Don't go another day with your body working against you.
Expert Clinical Support & 1-1 Coaching
A personal wellness advisor will be with you every step of the way, along with a team of experts waiting to help you live better.
Your body
does not

have to get worse as you age.
Optimizing your health and wellness is no longer complicated when you know exactly how your body operates. Download our Ultimate Wellness Guide to know the different pillars of your wellness, today.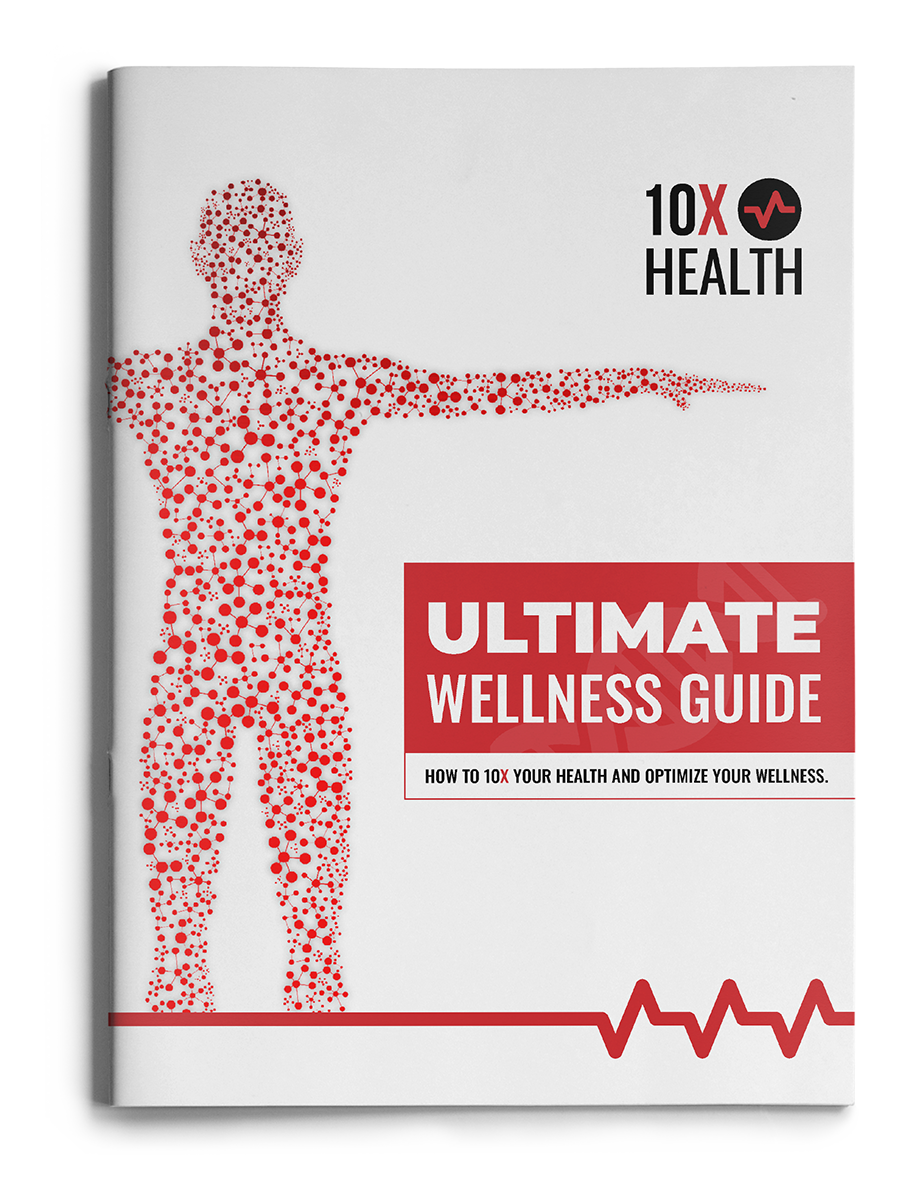 Optimal Health Starts Here
Without these 3 pillars, we cannot survive, but with them, we're superhuman. Superhuman Protocol is designed to give the healing power back using magnetism, oxygen, and light.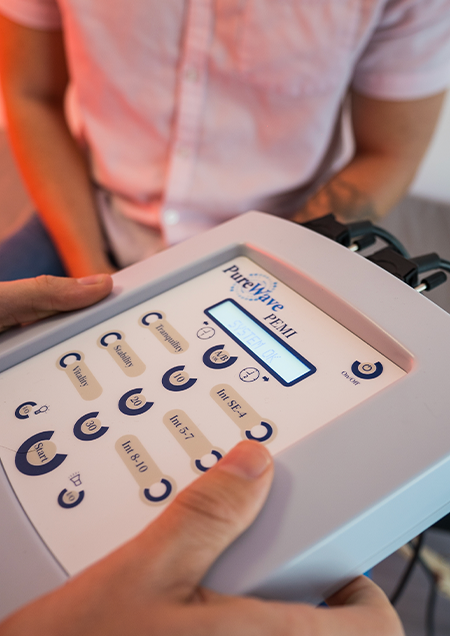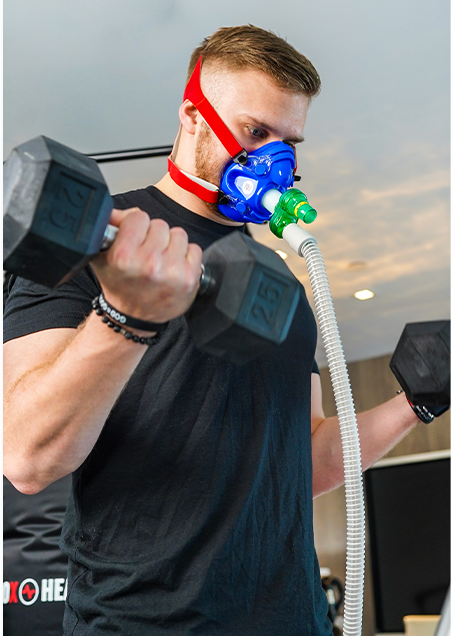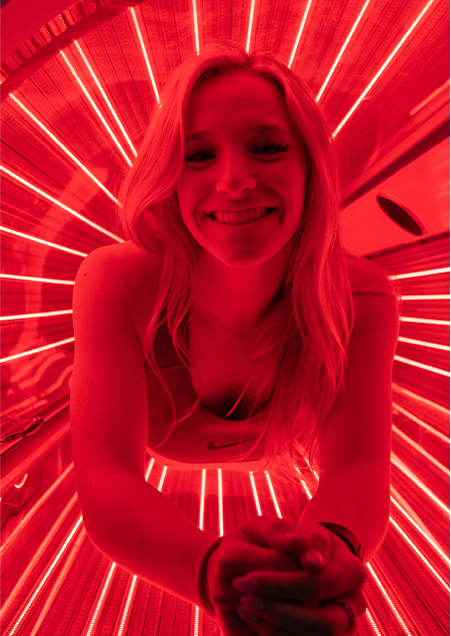 Magnetism – separates blood cells to accelerate healing & enhance blood flow
This allows our blood to move more efficiently through the body and transport more nutrients.

Oxygen – presence of oxygen is the absence of disease
We often say, "the presence of oxygen is the absence of disease," because no disease can survive in oxygen-rich environments.

Light – the building block to all 32 trillion of your cells
Of the 32 trillion cells that comprise the human body, the only receptor that every single one has is the Vitamin D molecule. It is the building block for all human health processes.
When it comes to 10X IVs,
you can't beat this drip!
Whether you're feeling run down, dehydrated, hungover or just want to stay in peak performance, we got what you need!
IV Drips

NAD+ Drips

Ozone Therapy

Superhuman Protocol
Take charge of your future and start living your best life; come visit our clinic today. We'll be here waiting to help you feel like a brand new person.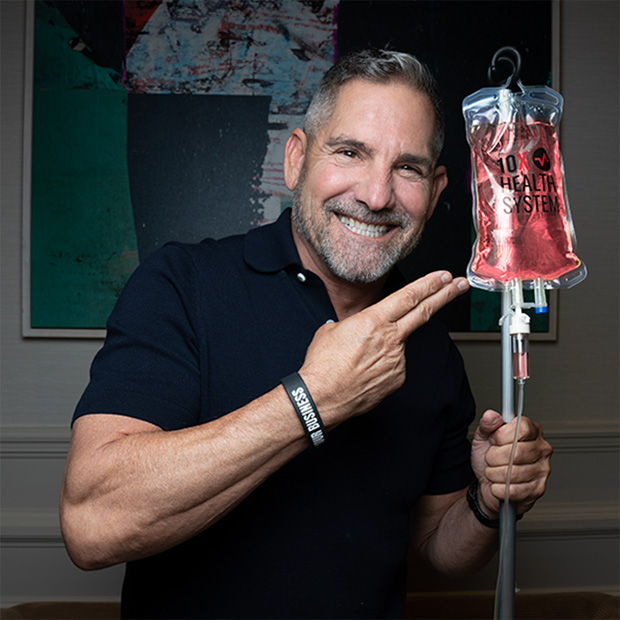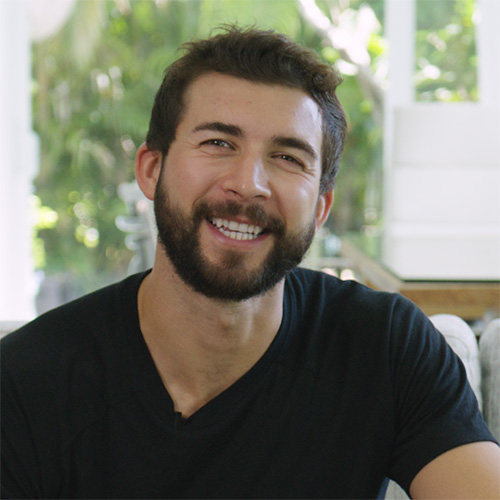 "I feel like a completely different person! From the moment I started working with 10X Health, it's been fantastic! I never took my health so seriously, but the moment I started working with 10X Health System, a lot of new doors started to open up allowing me to train smarter, not harder."
Alvaro Nuñez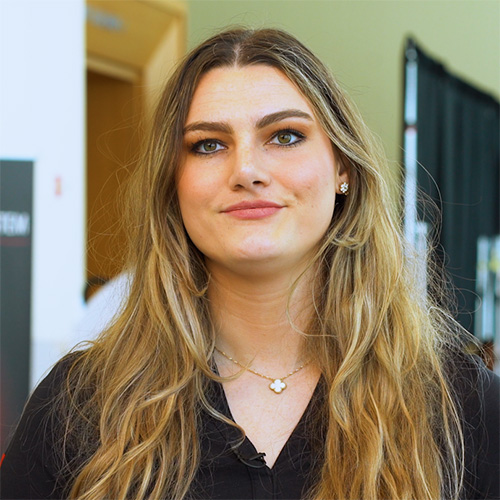 "Gary and his entire team have completely changed my life. I did the genetic test and that came back – essentially, my body wasn't getting the building blocks it needed to perform. And now I'm happy. I feel so great. I have so much more energy, and I am back to my normal personality. That is exactly what I wanted!"
Alexa Wear
"This is the first time that I have actually felt something tangible that made me feel like I was aging in reverse. Moment-to-moment energy. Recovery from exercise. A capacity of energy throughout the day – even lasting into the evening."
Dr. David Lipman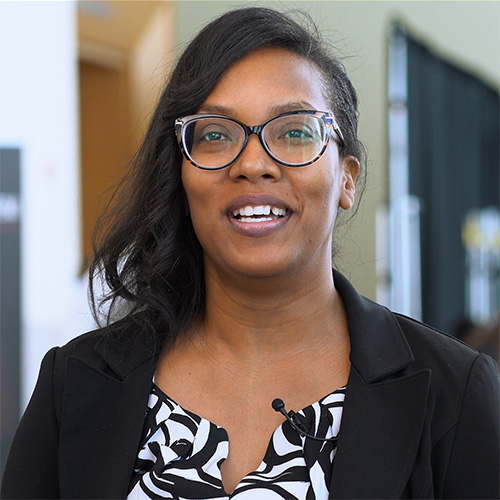 "What I love is that you get your blood work and they customize the protocol to you. They literally went line by line reviewing my bloodwork. My doctors have never done that before!"
Angela Lewis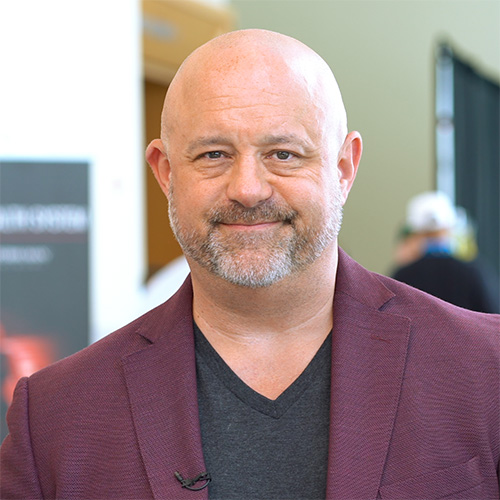 "Life before 10X Health Systems was days of brain fog in the morning- a little lethargic. It's been an unbelievable transformation for me. 10X Health System has taught me how to set better health goals and chart out a better health journey for me and my life- and it's been indescribable!"
Ken Joslin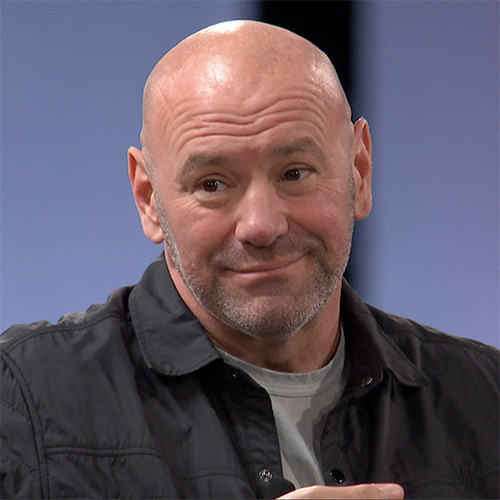 "I was on blood pressure medicine, thyroid medicine, and cholesterol medicine. I am on nothing now except [10X Health] supplements…so I'm off all these meds I've been on for 12 years, and I lost 40lbs."
Dana White
Your Wellness
Starts Today